Dental Services in Plymouth, MA
With over 15 years of clinical and teaching experience, Dr. Sheng and her experienced staff will provide you with the best restorations for all your dental needs.
The office is digitalized and equipped to provide you with the best of the digital-assisted and hand-crafted dentistry.
At our office we are equipped to provide the following services to our patients.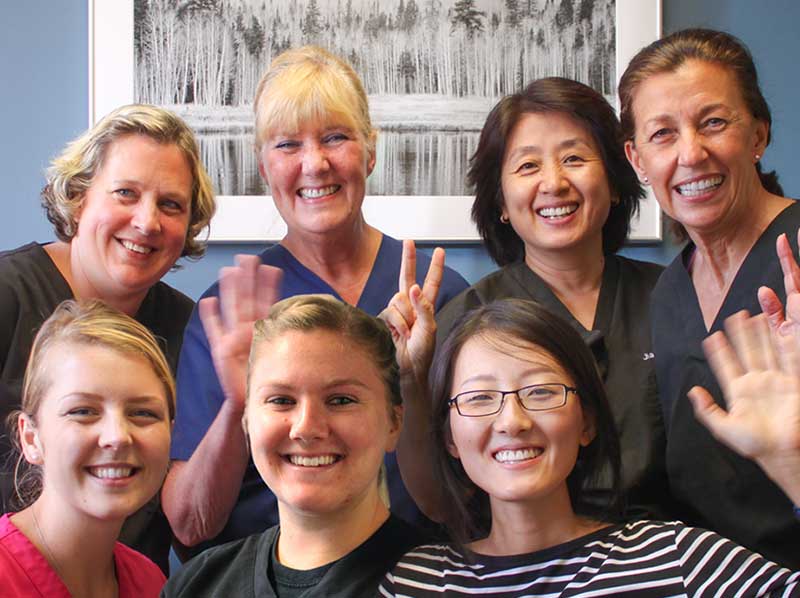 Due to our exceptional service, we were voted by our patients as one of the five top Plymouth dentistry practices in 2015!