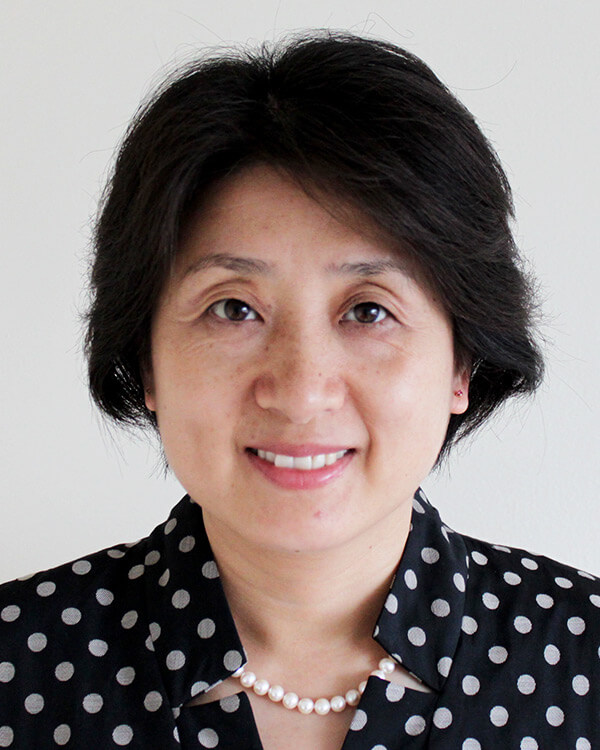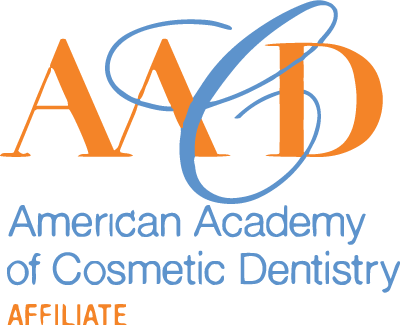 Dr. Jiangyun Sheng
Dr. Sheng earned her Doctorate degree in Dental Medicine at Boston University School of Dental Medicine with high honors. She also received the one-year advanced postgraduate education in general dentistry at the University of Rochester Eastman Dental Center. Dr. Sheng is the Clinical Assistant Professor at Boston University School of Dental Medicine and has taught there since 2011.
She has received many awards for her professional performance, including the Dr. Remo Sinibaldi Award from the Boston University Goldman School of Dental Medicine. That award was for her outstanding achievement in fixed and removable prosthodontics, crowns, bridges and dentures.
She is an active member of the Academy of General Dentistry, American Academy of Cosmetic Dentistry, American Dental Association and the Massachusetts Dental Society.
Dr. Sheng has been practicing dentistry for fifteen years. Her interests and skills ranges from restorative, cosmetic, surgical, to endodontic treatment modalities. With her gentle nature and over ten years of clinical experience, Dr. Sheng is happy in delivering high quality dental care, and in creating healthy, beautiful smiles for her patients.