Family Recommended Dentist in Plymouth, MA
Need a local dentist who is gentle, reliable, and experienced?
We accept dental insurances
Over 15 years of experience
We have convenient hours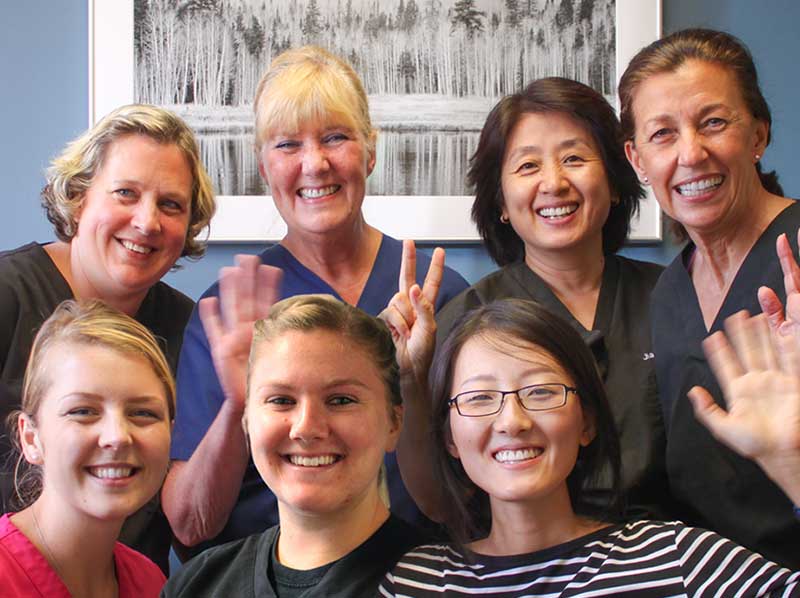 Our staff welcomes you!
Our Mission
Here in Plymouth at Samoset Family Dental we believe that going to the dentist should mean simplicity and relief. From the moment you enter our door, our friendly staff, enjoyable music and cozy interior should start to put you at ease, relieve you of any dental-related fears and anxieties.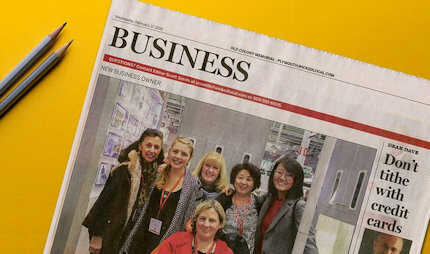 Kind, Caring and Always Gentle
Patients have fallen asleep during their root canal treatment. Dr. Sheng is known for her solid diagnosis, skillful craftsmanship and a very gentle hand.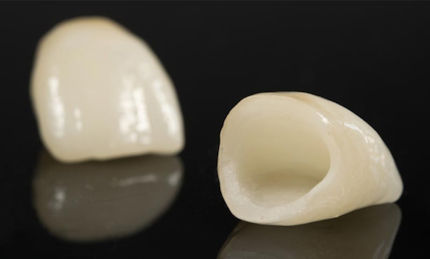 High Quality Dental Restorations
We pair up with the most talented certified dental technicians (CDT) in the lab to make your dental restorations (crowns and bridges, implant restorations) as lifelike and comfortable as your own natural teeth.